About Bob & Jean Pardue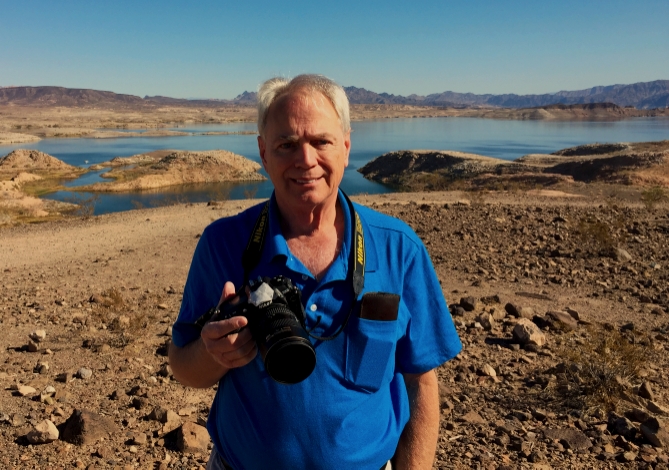 About Bob Pardue

I am a travel and fashion photographer with 20+ years experience in landscapes, detail photos, and lifestyle. I also do digital graphic design to round out my art portfolio. You can see my design work on my other gallery at https://jean-pardue.pixels.com .

About Jean Pardue

Jean is a digital artist specializing in fine art illustrations. She composes artwork in black & white or color producing concepts for travel, amusement and heartfelt Christian art.

USA Travel - If you're looking for travel art photos, Jean & I have a nice collection and I am constantly traveling throughout the Southeast and other areas of the USA to provide a good representation for you. You will benefit from my knowledge of US travel locations to give you that special wall art photograph you need.

Photography Education - I am a graduate of New York Institute of Photography and I have studied techniques of Brian Ratty, Earl Miller, Bill Lemon and others. I am continuously testing to better my expertise and develop my style for my benefit and for the benefit of my clients.

Jean has extended knowledge of photography composition and watches minor details freeing me to do creative photography. With Jean as my partner, we become a true team for our clients.

Published Work with the Following...
�
National Geographic Traveler
Prentice-Hall (textbook)
McGraw-Hill (book)
Harcourt Publications
Pearson Scott Foresman
Physicians' Travel & Meeting Guide
Other publications worldwide ..

**NOTE: To see my instant download printable artwork, please visit my Etsy shop at..
https://www.etsy.com/shop/BobParduePhoto

Thanks!